Planet Earth Singles Articles | Dating Green
Articles and Inspiration for Green Singles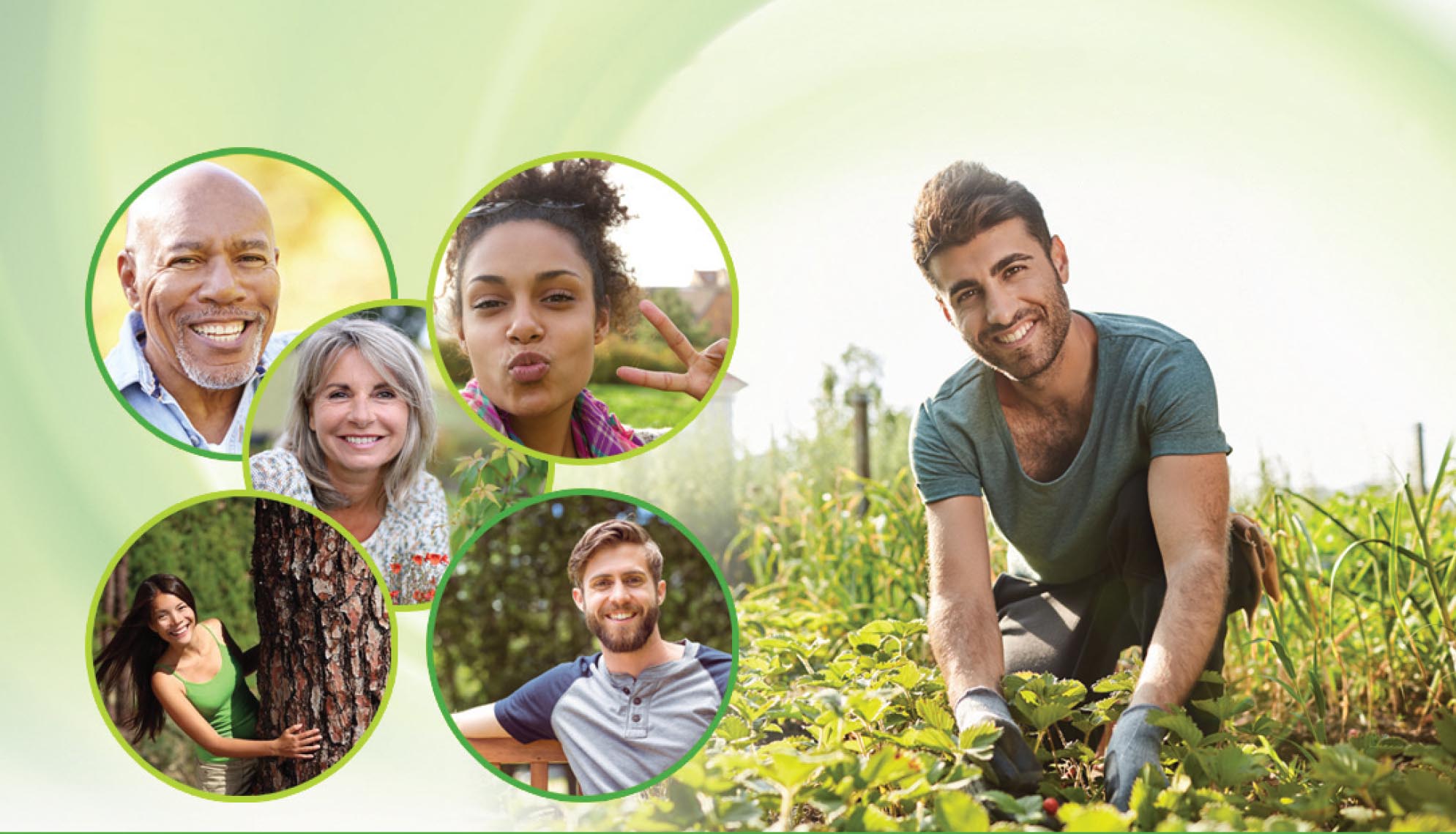 Jill Crosby
If you've tried some dating apps or sites and still haven't met your special, vegan partner, maybe it's time to try something different! As a vegan, it's definitely easier to date another vegan, or at least someone who eats a plant-based diet. The best place to meet other vegans is a niche online dating site or app that markets to vegans, like GreenSingles.com, which has in-depth, detailed profiles and no superficial swiping. Once you join for free, then you'll want to complete your profile so other members can learn about you. Think of your profile as a screening mechanism which will screen others in or out! When creating your profile, make sure to answer the questions honestly, as when it goes well, you will be meeting in person and they will be...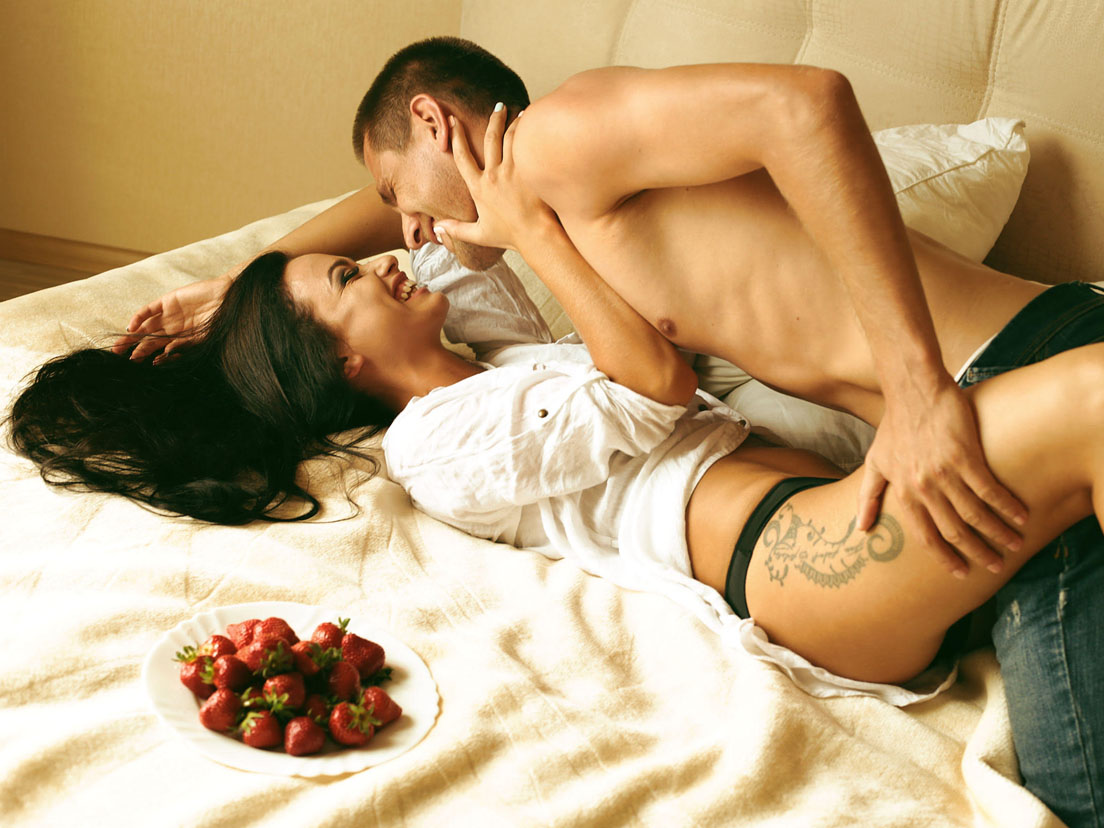 Jill Crosby
Ready for some stimulating, sensuality, while still keeping it vegan? Has your sex life turned into regular routine? Whether you are single or in a relationship, here are some creative ideas to spice up the romance and amp up your sensuality. Of course, I recommend supporting local businesses by purchasing the items below at your local organic grocer or farmers' market. Here are some natural aphrodisiacs and sexy suggestions to in-JOY with your date, lover, and/or...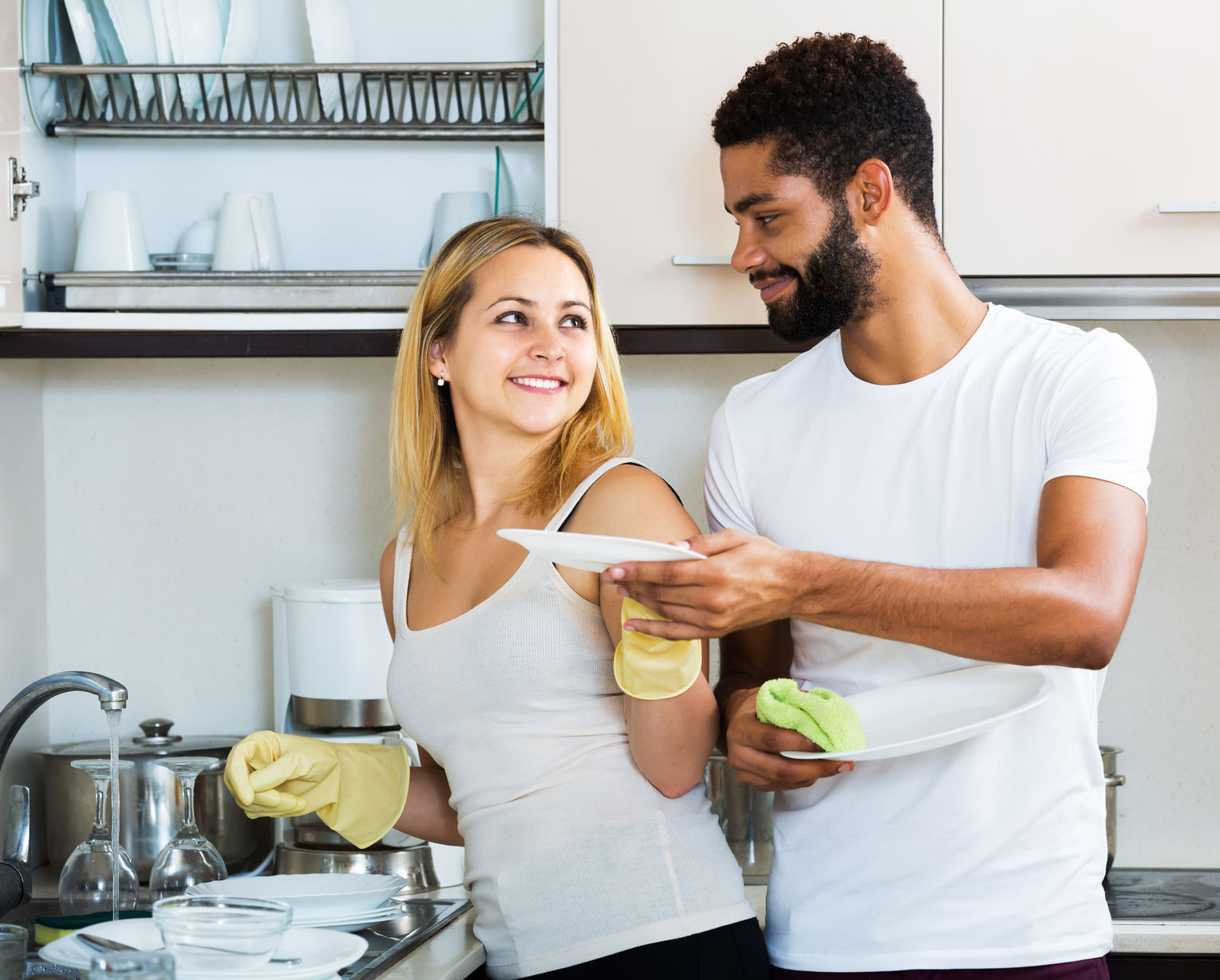 Jill Crosby
How do we stay positive during times of turmoil and unrest? Sometimes it can be challenging to keep your vibration high and to stay positive, especially in what seems like great times of change and upheaval, however, staying positive is a key factor in creating the NOW that you choose to experience. When you can stay calm and in your heart you can help those in need and also benefit the collective consciousness, which we are all a part of. When you silence your mind and connect with the present moment you connect...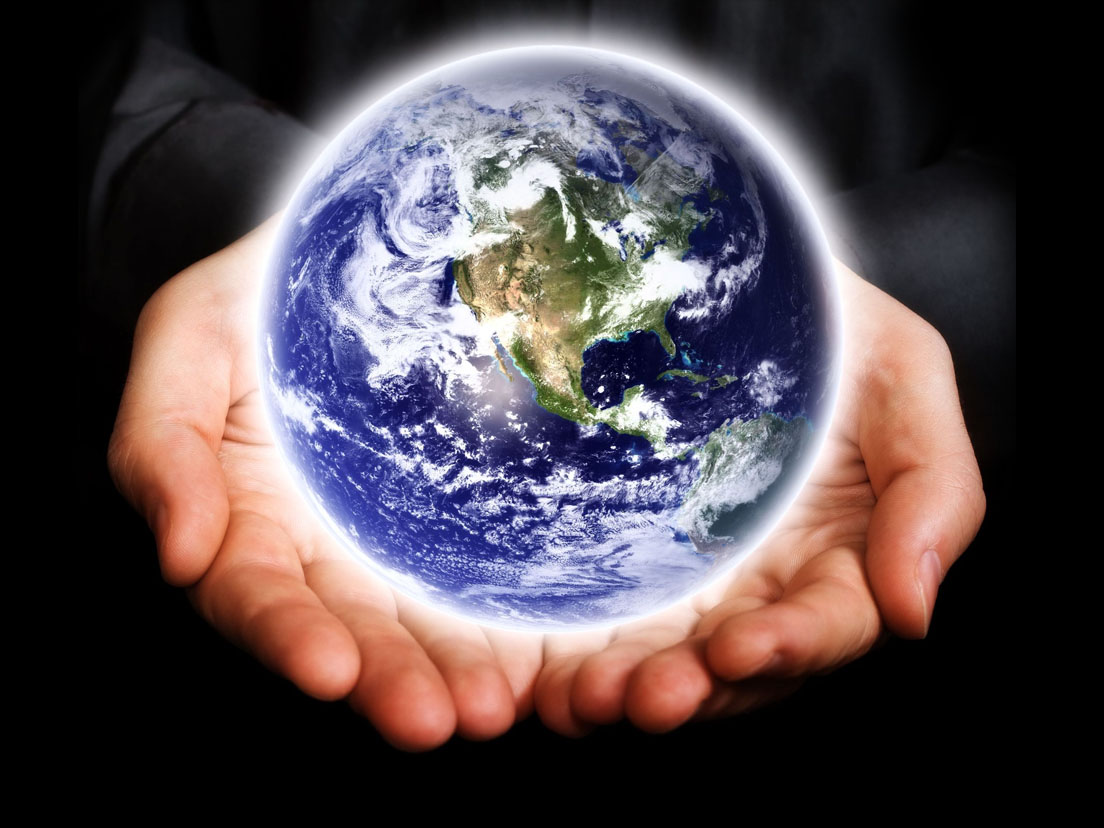 Jill Crosby
The following is a vision that I received in October, 2011. It came to me in the evening before going to sleep while lying in bed. It was if I was actually there, living it. I don't know what created this mass awakening, however, it was very vivid and beautiful. When I came back to this realm I took copious notes in my iphone which was on my night stand. After meditating the morning of 11/11/11, I felt guided to share this vision with our members in the form of a mass email. I got sooooo many responses from that email that I decided to post it on the site. I feel that this vision is waking up deep seeded cellular (and probably DNA) memories for those that read it, feel it and connect with it. I share this with unconditional love and a knowingness that we are all FAMILY. In-JOY! Here is the vision I was given: Everyone on the planet...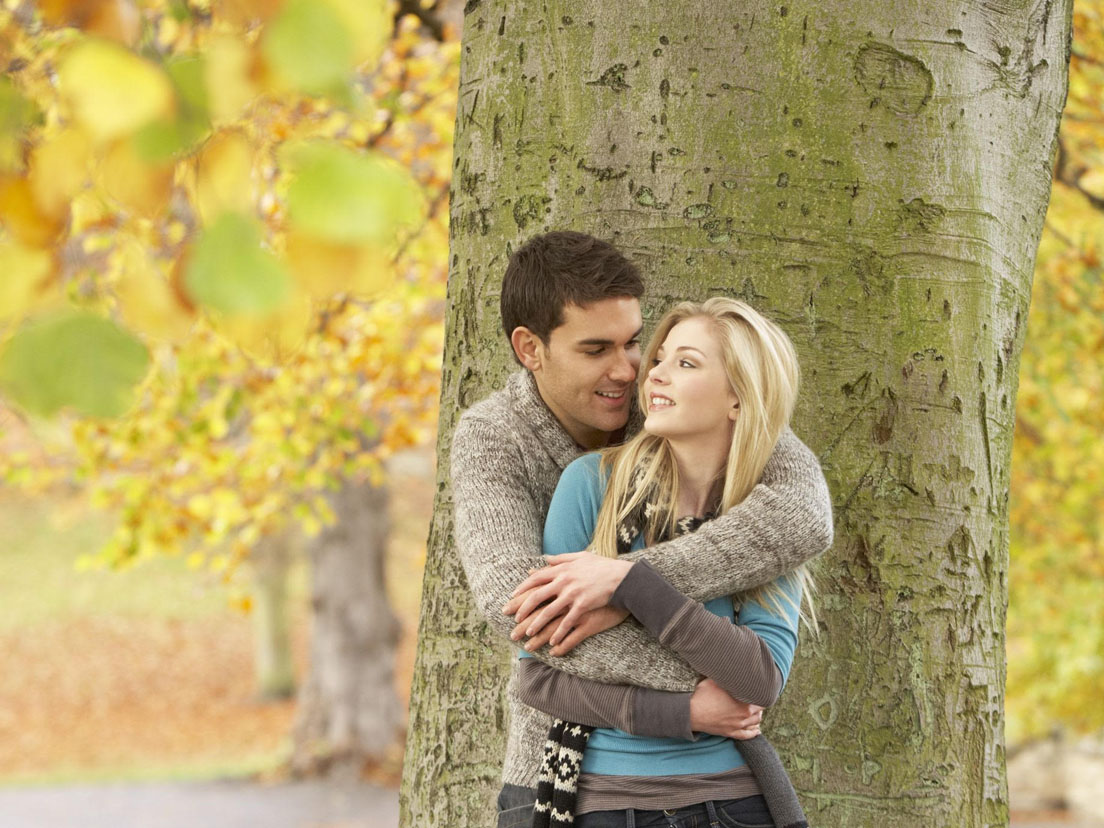 Jill Crosby
Having a green lifestyle in general is very important to most of us, so why not take it a step further and make sure that your dating lifestyle is also green. Here are 10 great, green dating ideas: Volunteer Together! Spend time learning and talking about causes or issues that are most important to you and your date/mate. You both are most likely to be inspired, turned on, and energized, by volunteering for something you believe in. For example, look in your neighborhood newspaper together and find out when local organizations are doing habitat restoration projects, feeding the...